diamant.graphics is a studio of young and dynamic people, who create amazing digital masterpieces worldwide. We specialise on visual communication solutions such as photorealistic 3D renderings, 3D animations, virtual reality effects and high-end computer graphics.
diamant.graphics escorts the clients with professional computer generated graphic service. By combination of experience in the jewelry industry, design aesthetics and the latest 3D modeling and rendering software, we provide finest products, aimed at perfection, meanwhile refining our professional skills. The quality of our work and absolutely positive customers' feedback are essential for us – whether the project is a 3D image or video, product simulation or advertisement.
4 steps to perfect vizualition
We don't offer any ready-made solutions – but we bring you to the perfectly customized final project. The first approximate calculations you can get already after our common discussion of your visions and ideas. If you have any difficulties with your vision, we are always happy to consult you.
There is no common algorithm for the project realization. But in general our work can be divided into 4 steps that stand next to each other equally. Interchange is a part of our work and by all means intended.
This form is waiting to be filled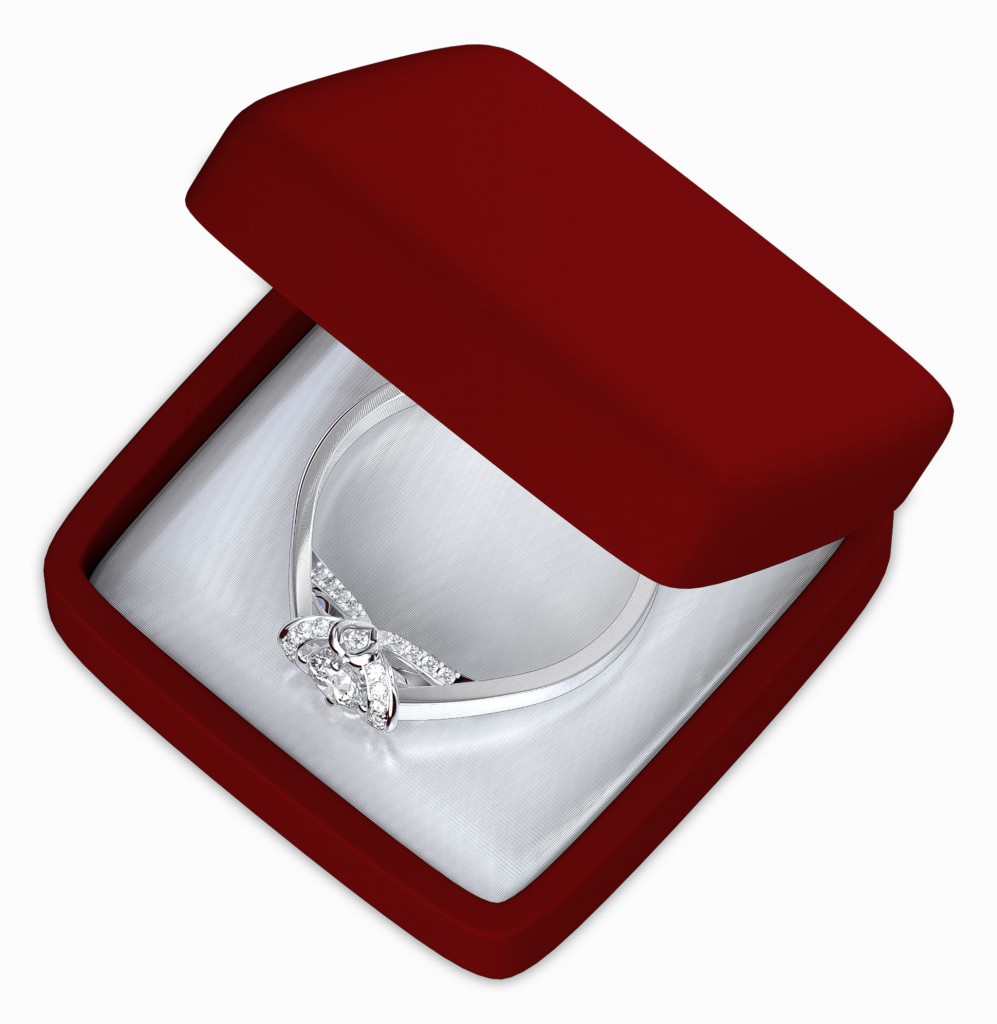 Contact us: info@diamant.graphics
or give us a call +49 157 798 04 554 || +38 604 020 51 52
Diamant Graphics is powered by
Goten d.o.o. || 69C Celovska Road || Ljubljana, 1000 || SIovenia